We Approach Dentistry as an Art and a Science
In our practice, a healthy, functional mouth always comes first, and we believe that health is inherently beautiful. You will never feel pressure to undergo unnecessary cosmetic procedures from any of our team. We do believe, though, that a confident, beautiful smile can do wonders for your self esteem and mental health. If you find yourself hesitating to smile for any reason, we encourage you to consider what it might feel like to smile freely... and then ask us if anything can be done to address your concerns!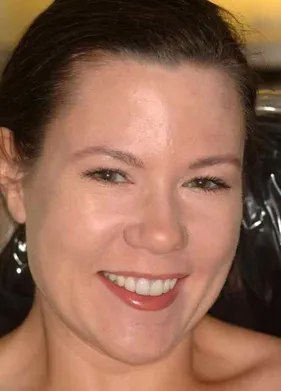 Esthetics are subjective, and it is not our job to tell you what is and isn't beautiful. Having seen and restored thousands of smiles, we do have a pretty good eye for it, though!
Using cutting-edge techniques and advanced materials, we'll work with you until you are smiling proudly again.
Services include:
Composite Resin Bonding
Porcelain Crowns or Veneers
Invisalign Invisible Braces
Implant Crowns
Teeth Whitening
Laser Reshaping of Gum Tissue